News
03/07/2017 7:35 AM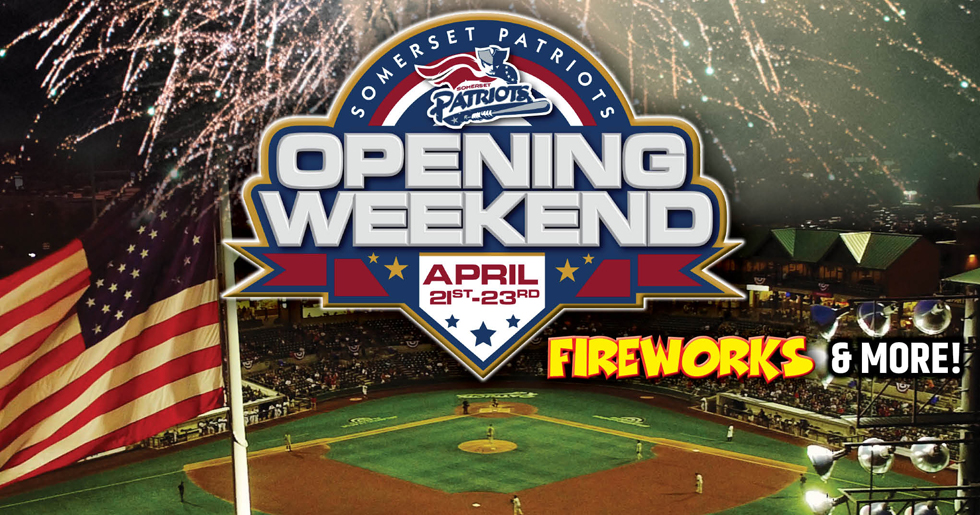 Bridgewater, NJ- The Somerset Patriots will host Opening Weekend at TD Bank Ballpark from Friday, April 21st through Sunday, April 23rd.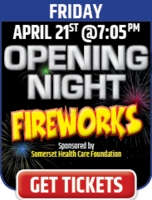 Opening Day on Friday, April 21st features a Post Game Fireworks Show presented by Somerset Health Care Foundation. All fans at the 7:05 pm opener will also receive a 2017 Schedule Magnet.
Saturday, April 22nd is a special Double Header between the Somerset Patriots and the visiting Lancaster Barnstormers beginning at 5:05 pm. There will be two seven-inning games with a single admission for fans to enjoy both games for the price of one!
The 1:05 pm game on Sunday, April 23rd features the first Sunday Autograph Session presented by the Somerset County Park Foundation. After the game, all Kids Get To Run The Bases in the Diamond Derby.
|
Back to index...