News
08/05/2019 10:54 AM
-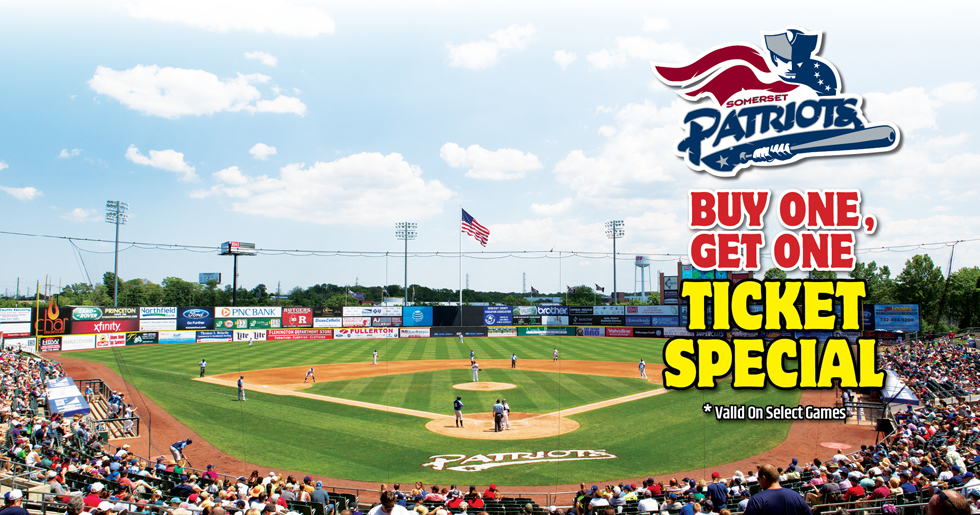 SPECIAL OFFER!
Buy 1 Get 1 Ticket For Any Seat.
Use Promo Code: buy1get1
For The Following Games:
(Must Be An Even Number Of Tickets Purchased Online)
Friday, August 23rd @ 7:05 pm
The first 2,000 fans will receive a Lunch Cooler! Also, it's Polish Heritage night with music and authentic Polish Kielbasa. In addition Fans 21+ will have the Chance To WIN $10,000 during the game.
Use Promo Code: buy1get1
---
Wednesday, August 28th @ 7:05 pm
Come out and meet Super Bowl XXV Champion New York Giants OJ Anderson and Stephen Baker at the ballpark.
Use Promo Code: buy1get1