News
06/17/2018 3:09 PM
-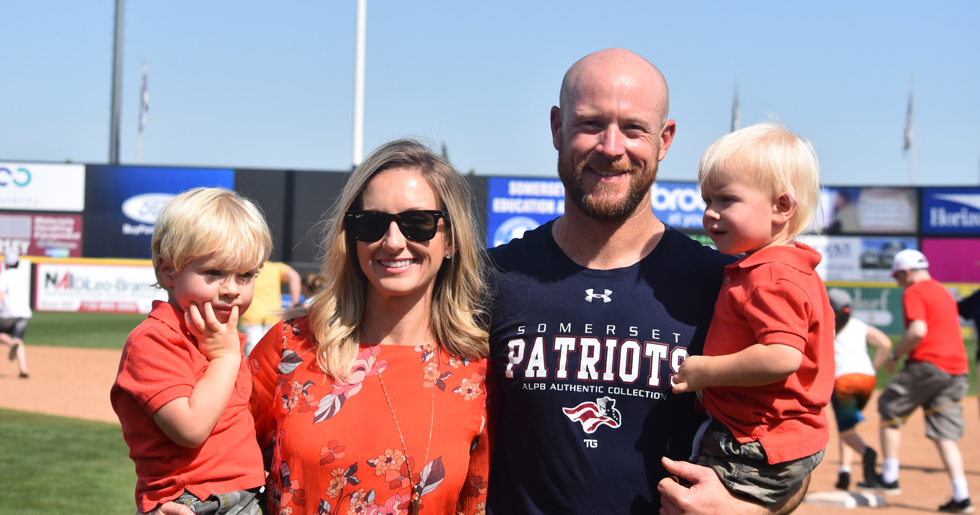 Father's Day can mean a lot of different things depending on where you are in life. A lot of players look back at the sacrifices their fathers made to make sure they were always provided for, were taken to practices and games on time, and served as their biggest supporters on an off the field.
Pitcher Logan Kensing, much like many of his Somerset Patriots teammates, remembered how his dad pushed him to work hard and it got him to where he is now.
"I know he had made so many sacrifices to help me workout and prepare. Which, I mean, at the time, like most kids I thought he was a jerk for doing it. In the end it paid off," Kensing joked.
The San Antonio, Texas native's path took him from little league to Boerne High School to Texas A&M, where he was drafted in the second round by the then-Florida Marlins in the 2003 MLB June Amateur Draft. He was called up to the "Big Leagues" in September of the following year at the age of 21.
"When I first got called up to the Big Leagues, it was one of my happiest moments," Kensing said. "Other than having a kid, being in the Big Leagues is up there because I saw how proud my dad was of all the hard work."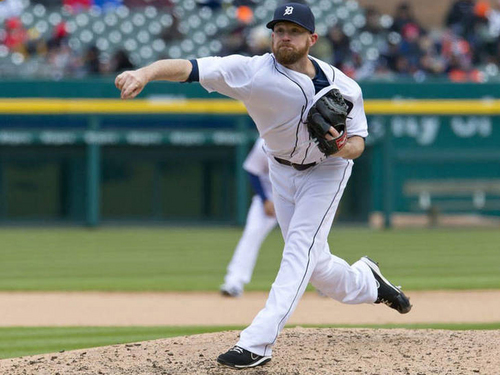 The 35-year-old veteran of 15 professional baseball seasons made 157 Major league appearances for the Marlins, Washington Nationals, Colorado Rockies, Seattle Mariners, and Detroit Tigers.
Kensing's life, goals, and how he looked at the game of baseball changed when he became a father himself.
Kensing recalled his first big league game when his son was there in 2015.
"I think I came out of the tunnel and just started crying because it was so emotional," he said. "I've done it without kids, and then I had kids, and it meant a lot more to me."
Now he hopes to instill some of the lessons he learned from his father to his sons, Levi (3) and Lane (almost 2).
"Just watching how much my sons enjoy it, and how they really get into the games. I think you have good outings and you have bad outings, it doesn't really matter anymore because you have kids and it's an awesome feeling," Kensing added.
In his first season with the Somerset Patriots, Kensing has been one of the team's most consistent relief pitchers. He pitched a scoreless inning in Sunday's game and is currently at 2-1 with a 2.31 ERA over 22.1 innings pitched in a team-high 22 games.