Camp Days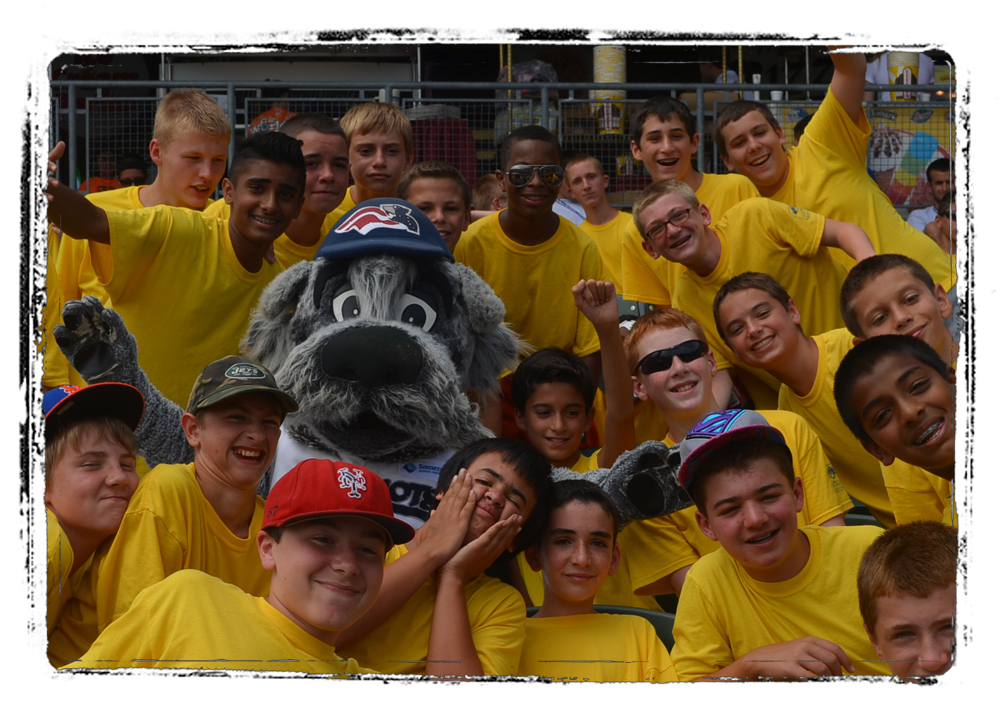 Camp Days are designed as great field trips for campers and staff to get together and enjoy America's favorite pastime at TD Bank Ballpark.
Ticket Information Coming Soon!
We are in the process of finding out more about what our season will look like regarding the number of games and pricing.
Stay tuned for more information coming in the next few weeks!