Full And Half Season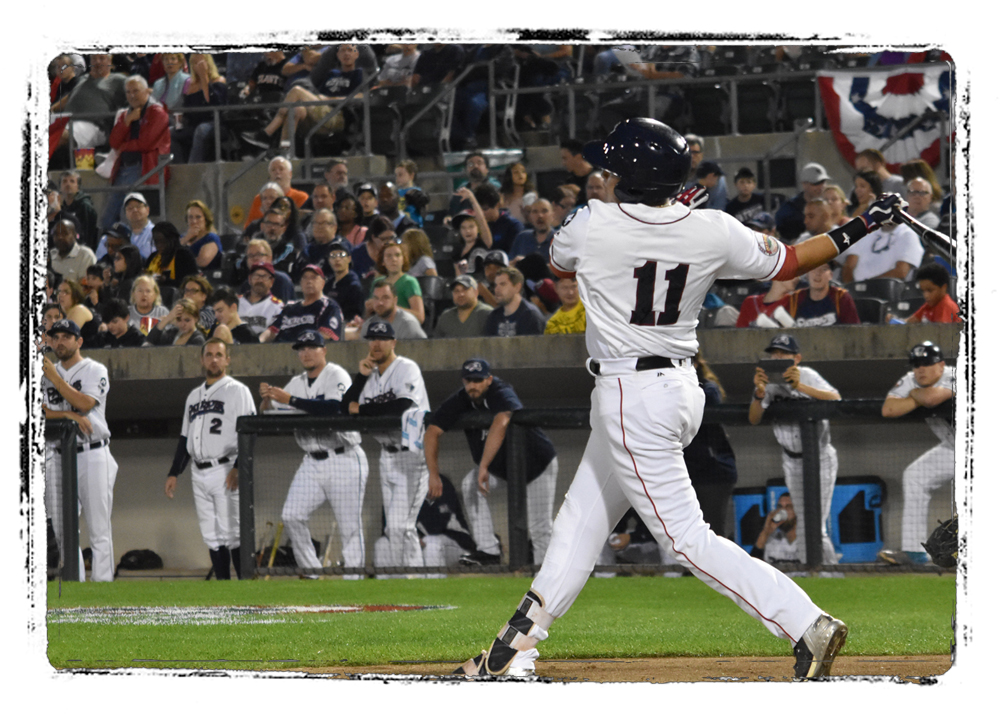 Get in on the excitement of Somerset Patriots Baseball, the Double-A affiliate of the New York Yankees.
Place Your 2021 Ticket Plan Deposit Today!

We will have our 2021 schedule and ticket plan pricing soon, however we have begun to accept deposits to give you first priority in seeing Somerset Patriots Baseball in 2021!
$50 Per Seat Deposit for Full and Half Season Ticket Plans
$50 per seat deposit payment will give you priority access to reserve seat locations and plans once 2021 schedule is available.
Deposit payment will be applied to your 2021 season ticket account.
If you are a current season ticket holder and are carrying a 2020 credit to 2021, there is no need to pay another deposit.
Once you make your deposit payment, your Patriots rep will be in touch with further details and information.