Single Game Tickets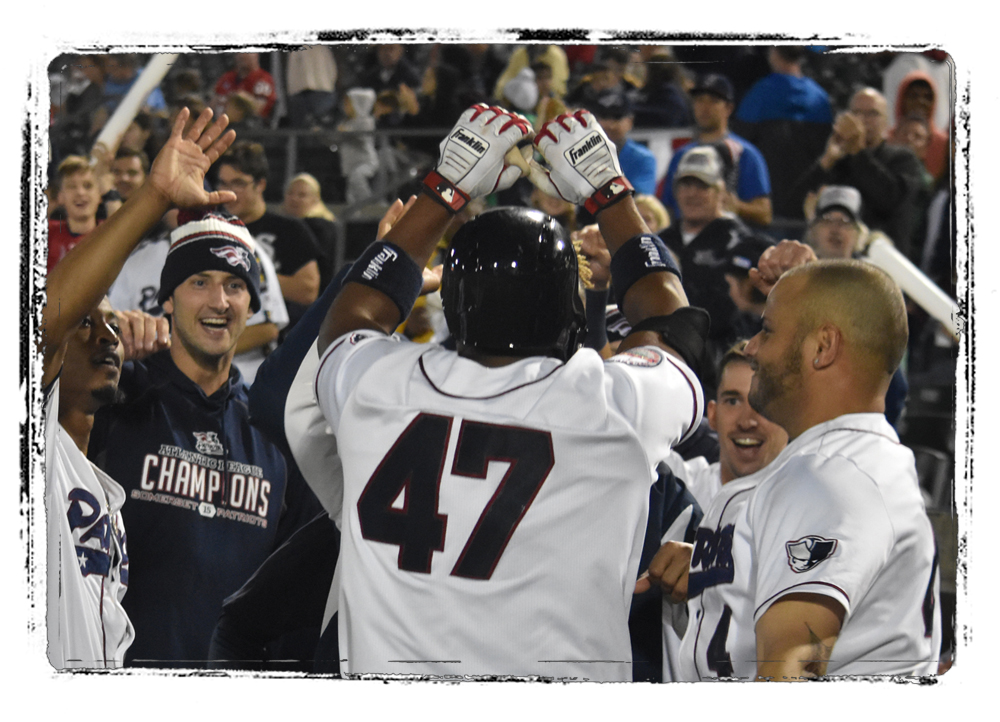 Single Game Ticket Prices:
Premium Field Box Seats: $15.00
Field Box Seats: $13.00
Upper Box Seats: $12.00
Lawn Seating/ General Admission: $10.00 (Available At The Window Only)
Also Available: Suite Ticket: $26.00
Single game tickets purchased for any 2020 Atlantic League canceled game can be exchanged for tickets to any 2021 home game. These exchanges can be made at the TD Bank Ballpark box office once 2021 tickets go on sale. Exchanges can either be made in advance or on the day of the game (pending availability). If you have any questions, you can call the box office at 908-252-0700.
Groups of 30 or more receive discounted tickets (based on availability) at the following prices:
Premium Field Box: $13.50 (A SAVINGS OF $2.50 per ticket)
Field Box: $10.50 (A SAVINGS OF $2.50 per ticket)
Upper Box: $9.50 (A SAVINGS OF $2.50 per ticket)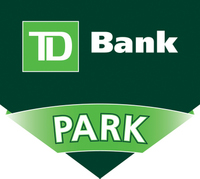 Ticket Office Hours (Located at TD Bank Ballpark)
Non-Game Days:
Monday-Friday: 9:00 am to 5:00 pm
Saturday: 10:00 am to 2:00 pm (Starting In April)
Sunday: Closed
Game Days:
Monday-Saturday: 9:00 am through the game
Sunday: 10:00 am through the game
Over The Phone At (908) 252-0700
On-Line
Phone Orders Will Stop Two Hours Before The Scheduled Start Time Of A Game
Internet Orders Will Remain Open Based On Availability
A $2.00 Surcharge Is Applied To Each Ticket Ordered Over On-Line
A $1.75 Surcharge Is Applied To Each Ticket Ordered Over The Phone
Tickets Ordered On Line Have A QR Code That Can Be Scanned Or Tickets Can Be Printed At Home Before Arrival To The Ballpark
Tickets Ordered And Printed By Us Within 10 Days Prior To A Game Date Will Be Held At The Will Call Window For Gameday Pickup